SPECIALISTS IN TRAINING + CONSULTANCY
Business challenges leaving you lost at sea?
Feel like you are being left behind?
Having difficulty identifying priorities?

Let us help you plot the next steps on your road to success.
OUR MISSON
To enable you to continuously improve and sustain your business. We accomplish this through the process of listening, understanding and tailoring bespoke consultancy packages to meet your needs.
"Delighted with the Team building day yesterday. Everyone thoroughly enjoyed it as well as learning some important team/communication/survival lessons. I would highly recommend it to any groups looking for a team building day out with lots of fun and laughs"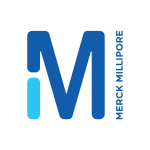 "It's a great tribute to you and your business model that you put programmes together that work as much for ten year olds as they do for high performing professionals like yesterday's gang. We will definitely be spreading the word"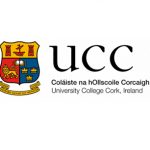 "We would like to thank Steve and all of the staff involved at Spike Island Adventure for putting together our 1 day Team Building Event this year. It was a day packed with activities and fun. Thanks guys."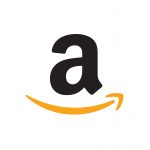 "The feedback overall is excellent – Thank you for the care and attention of the group – we will be hoping to use your service again soon."